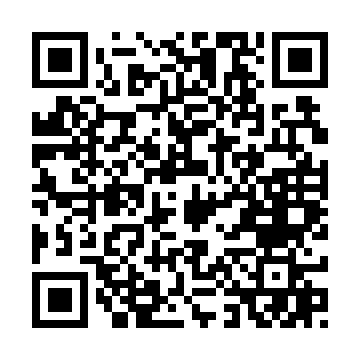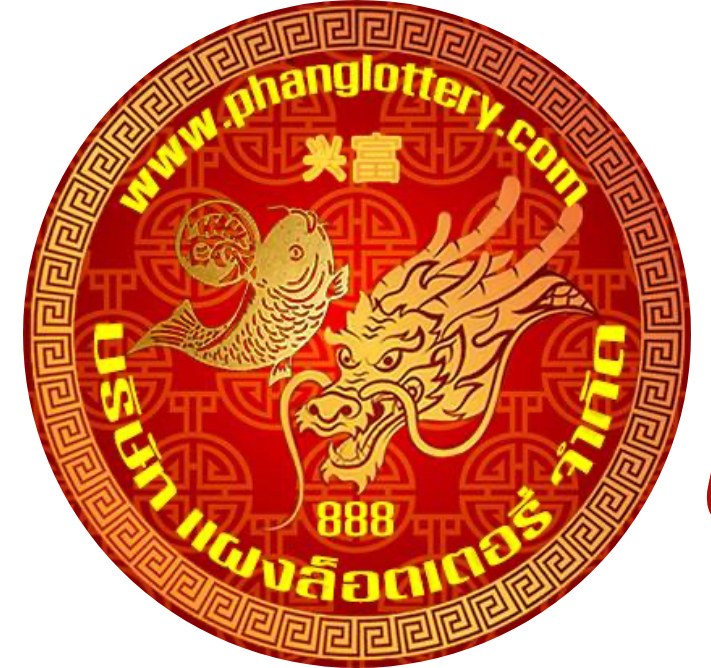 Bangkok Package & Sight Seeing Tours
Damnernsaduak Floating Market
& Thai Cultural Show at Rose Garden
CODE: NTS14

Pick up from hotel depart Bangkok for Samut Songkram province.
Stop at ?Tao Tan? a place where palm sugar is made is called ?Tao Tan?. Sugar palm is a famous quality product of Samut Songkhram. When a coconut tree is about 3-4 years old, its spadices are cut so that farmers can collect its sweet sap then they simmer it over a fire until it becomes brown and dry.
Arrival at Damnernsaduak district take a long tail speed boat along the canal to floating market. Damnern saduak Foating Market, this is the best known destination in Rachaburi where the timeless lifestyle of native Thai people can be observed along the canals.
Visit to Royal Thai Handicraft Village.
Lunch at restaurant.
Rose Garden, Enjoy the unique and unforgettable experience of the world-renowned Thai Village Cultural Show. Over 150 performers vividly portray a fascinating cross-section of Thailand's culture, heritage and way of life -- dances, ceremonies, rituals, sports and pastimes.
Thai Martial Arts: Thai-style boxing is extremely popular in Thailand. Accompanied by its unique ritual and ceremony, it is an art that demands a high degree of skill and fitness. The boxers dance around with great agility and are permitted to use - elbows, hands, feet, knees. In fact, just about any part of their supple and well-sculpted physique.
Sword fighting, a traditional and historical form of combat for both male and female warriors dates back over 600 years.
Thai Wedding Ceremony: Witness a traditional Thai wedding ceremony performed according to ancient Thai customs. It is a ceremony of pageantry, humility, joy and splendor with all the friends and relatives of the newly-weds participating.
At the end of tour will be visit to local product store.

Price :

3,000 Baht /Person/Joint with Group

Everyday
Morning 06.30 A.M. To 18.00 P.M.

No. of person 1-person 3,850.-THB

No. of person 4-5 person

3,000

.-THB

No. of person 2-3 person

3,000

.-THB

No. of person 6- person

3,000

.-THB

Note : Children with bed 75% ; No bed 50%
Cancellation Term is on Final Confirm booking by E-mail to you.
Bookings can be made by Fax to our Bangkok office at : Tel (66-0) 81-7842076 Or you can fax to(66-053)433686 , Attn to Mr.Mike.
CHIANGMAI SIGHT SEEING TOURS

TOP 10 TOUR IN CHIANGMAI