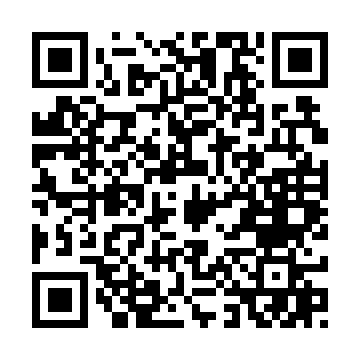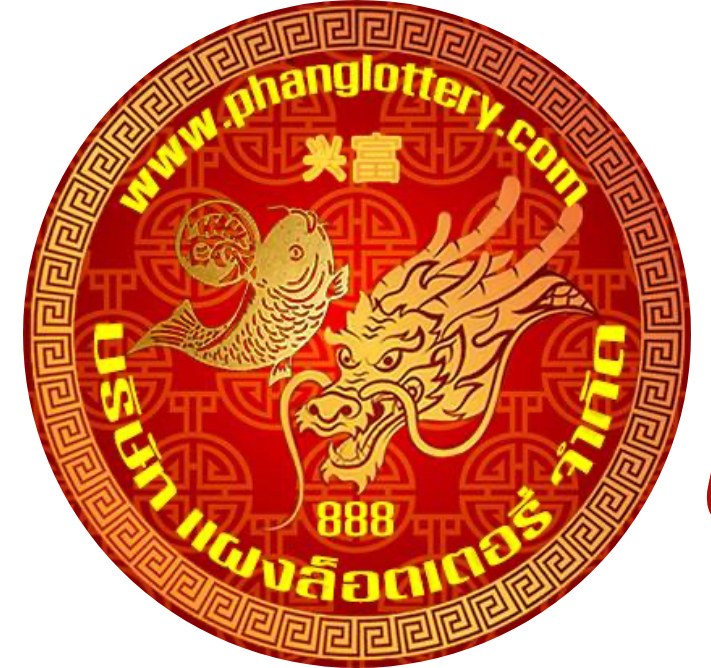 Bangkok Package & Sight Seeing Tours
Damnernsaduak Floating Market, Sampran Elephant Them Show
& Thai Cultural Show at Rose Garden
CODE: NTS13

Pick up from hotel.
Stop at "Tao Tan" a place where palm sugar is made is called "Tao Tan". Sugar palm is a famous quality product of Samut Songkhram. When a coconut tree is about 3-4 years old, its spadices are cut so that farmers can collect its sweet sap then they simmer it over a fire until it becomes brown and dry.
Arrival at Damnernsaduak district take a long tail speed boat along the canal to floating market. Damnern saduak Foating Market, this is the best known destination in Rachaburi where the timeless lifestyle of native Thai people can be observed along the canals.
Visit to Royal Thai Handicraft Village.
Lunch at restaurant.
After lunch visit to Sampran Elephant Ground & Zoo Crocodile Wrestling Show: Samphran Elephant Ground & Zoo also offers spectacular shows of Crocodile Wrestling between man and crocodiles. It has been acclaimed to have one of the cleanest and most impressive public crocodile displays in the world. (CITES 1991)
Elephant Theme Show: for the first time ever an elephant show complete with dramatic sounds and narration. Be entertained by demonstrations of elephants at work, playing football dancing and at play. See for yourself how elephants are rounded up and used during battles in ancient Siam, where elephants were once used by Siamese and Burmese armies dressed in full battle gear.
Rose Garden, Enjoy the unique and unforgettable experience of the world-renowned Thai Village Cultural Show. Over 150 performers vividly portray a fascinating cross-section of Thailand's culture, heritage and way of life -- dances, ceremonies, rituals, sports and pastimes.
At the end of tour will be visit to local product store.

Price :

3,000 Baht /Person/Joint with Group

Everyday
Morning 06.30 A.M. To 18.00 P.M.

No. of person 1-person 4,000.-THB

No. of person 4-5 person

3,000

.-THB

No. of person 2-3 person

3,000

.-THB

No. of person 6- person

3,000

.-THB

Note : Children with bed 75% ; No bed 50%
Cancellation Term is on Final Confirm booking by E-mail to you.
Bookings can be made by Fax to our Bangkok office at : Tel (66-0) 81-7842076 Or you can fax to(66-053)433686 , Attn to Mr.Mike.
CHIANGMAI SIGHT SEEING TOURS

TOP 10 TOUR IN CHIANGMAI