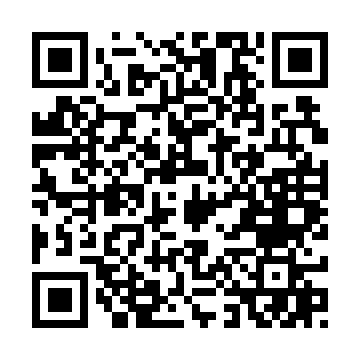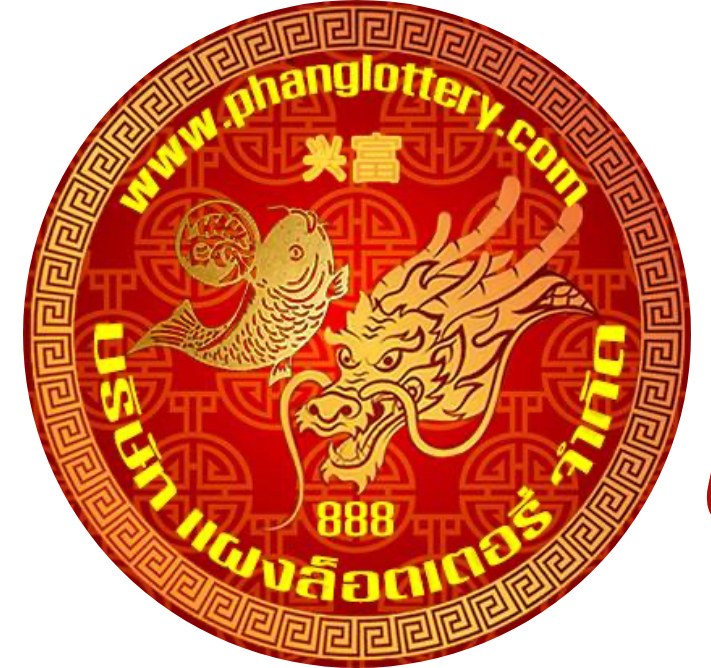 Bangkok Package & Sight Seeing Tours
Nakhonprathom & Don Wai Market Tour
CODE: NTS11

Pick up from hotel.
On the way pass the beautiful road which called ?Tanoan Utahan?. Visit Phuttamonton, this is an important religious site built by the government and the people to commemorate the 2500th year of the existence of Buddhism.
Don Wai Market, this market is the home of fascinating old riverside community.
Lunch at restaurant.
Phra Pathom Chedi , It is a towering tribute to Buddhism, a place worthy of being worshipped of Nakhon Phathom. Chedi which, 235.50 meters high, is the biggest Chedi in Thailand, and is also the tallest of Buddhist monuments in the world. The Chedi's upper terrace is surrounded by the bell towers which are spaced at intervals.
Sanam Chan Palace and Ya-Le Monument, This palace was constructed by the command of King Vajiravudh in the year 1907 when he was the Crown Prince of Thailand. For Ya-Le Monument , it is the monument to Ya-Le, a cross breed dog; who was King Vajiravudh?s favorite and had away accompanied.

Thai Human Imagery Museum, the museum houses life-like sculptures created by a group of Thai artists, after 10 years of intensive study and hard work. These breathtaking figures are displayed in four sections; ?The Great Buddhist Monks ?, ?Former Kings of the Chakri Dynasty?, One Side of Thai Life? and ? Playing Chess?

Price :

3,000 Baht /Person/Joint with Group

Every :Tue,Thu,Sat
Morning 108.30 A.M. To 17.00 P.M.

No. of person 1-person 3,800.-THB

No. of person 4-5 person

3,000

.-THB

No. of person 2-3 person

3,000

.-THB

No. of person 6- person

3,000

.-THB

Note : Children with bed 75% ; No bed 50%
Cancellation Term is on Final Confirm booking by E-mail to you.
Bookings can be made by Fax to our Bangkok office at : Tel (66-0) 81-7842076 Or you can fax to(66-053)433686 , Attn to Mr.Mike.
CHIANGMAI SIGHT SEEING TOURS

TOP 10 TOUR IN CHIANGMAI