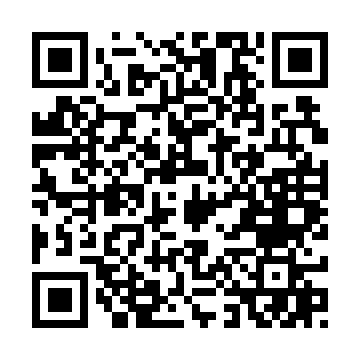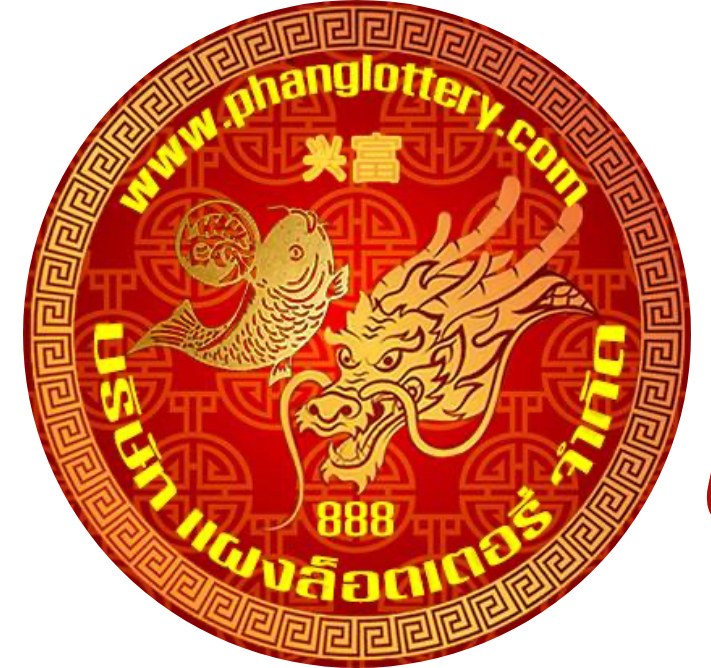 Bangkok Package CODE bkk-cnx-pkt
Bangkok - Chiangmai- Phuket -Phi phi Package Tour 9 days 8 nights.
Validity from 01 Jan 2010 - 31 Dec 2012

Meet and greet at airport.
Transfer From Airport - Bangkok Hotel. ( Hotel below as your choice )
Twin or Double bed + daily breakfast.
Relax and overnight at hotel.

Breafast at Hotel.
Morning half day Bangkok City and Visit Grand Palace, This is a "must" for every visitor to Bangkok, for the Grand Place Complex, which includes the Temple of The Emerald Buddha (Wat Phra Keow) is unquestionably one of the wonders of the world today. Within its enormous grounds is the most exotic Buddhist temple and at the heart of the temple itself is a fabulous Buddha image, carved from one piece jade, which is the holiest and most revered of religious objects in Thailand today.
Lunch a t Thai Restaurant.
Evening with Thai Dinner and Thai Traditional Dance, Experience a variety of typical Thai foods and the warm hospitality of waitresses dressed in national costumes. After dinner sit back, relax and enjoy a spectacular performance of Thai classical dances.
Relax and overnight at hotel.

Breafast at Hotel.
Depart Bangkok. The most interesting tour will take you to the unspoiled rural Floating Market of Duamnuensaduak. Situated 110 Km. west of Bangkok. Your journey commences with a leisurely drive through rice paddies and salt fields.
Visit the Coconut Sugar local factory.
Arriving at the jetty. You board long-tailed boats and cruise through the many small canals that takes you the market at Duamnuensaduak. Here you will be fascinated by boats of various shapes and sizes used by local merchants to ferry their goods.
Depart Dumnuensaduak floating market to visit the Wood Carving Factory.
Buffet lunch will be provided with air conditioned at restaurant.
After lunch Visit Elephant & Crocodile Farm & Show.
Evening return to hotel.
Relax and overnight at hotel.

DAY 4 : BANGKOK-CHIANGMAI -NIGHT SAFARI (OVERNIGHT)*

Afternoon ,Arrival to Chiangmai Transfer to your hotel and free leisure time.
Evening,


18.00 pm.CHIANGMAI NIGHT TOUR. "CHIANG MAI NIGHT SAFARI" Chiang Mai Night Safari was established as evening and night tourist attraction. It is the first night safari in Thailand. Chiang Mai Night Safari is committed to be a world class destination and is constantly upgrading to international tourism standard. Exhibition zone is divided in three main areas Savanna Safari, Predator Prowl and Jaguar Trail. Chiang Mai Night Safari is located in the Doi Suthep-Pui National Park area of Mae Hea and Nong-Kwaii district in Hang-Dong and Suthep district in Muang, Chiang Mai province. The total area in 131 hectares. It takes only 10 km. driving from the town central to Chiang Mai Night safari.

DAY 5: CHIANGMAI - ELEPHANT AT WORK- ELEPHANT SAFARI-BAMBOO RAFTING(OVERNIGHT)*

Full Day , Full Day, After breakfast served in hotel, Visit the most perfect Mae Sa Elephant Camp 40 minutes to the northwest of the city,which is located near by the waterfall,where the demonstration of how trained elephants are used as working in the teak forests.The show includes elephant bathing, working, playing football, painting and responding to the command.Enjoy the lovely elephants demonstration and art skill. After wards,visit the Orchid farm to see a large collection of orchids more than 50 different kinds of the colorful year-round orchids.Lunch

After lunch

Elephant safari in the jungle for 1 hrs. and Ox- Cart back to the camp

.

enjoy Bamboo Rafting on Mae Tang river for 1 hrs.A stop is also made at the Orchid Farm on the way back.





DAY 6 : CHIANGMAI - HOME INDUSTRIES (PHUKET) *

Half Day, After Breakfast tour visit Silk & Cotton hand wearing factories you might catch a glimpse of the complete life cycle of the silk moth at the back of the factory. Borsang, umbrella and primitive paper making village. Wood Carving Silverware & Lacquerware can be found here and if you are looking for some souvenirs to bring back home this is where you can find it all.
afternoon transfer to Chiangmai international airport departure chiangmai via your phuket


Phuket Island embraces the visitor with its tropical charm & stunning finesse. Surrounded by the deep blue waters of the Andaman Sea, Thailand's largest Island is rightly accorded the distinction of being the most magnificent. Once a major trading route between China & India, Phuket was then known for making its wealth in tin & rubber - it now beckons visitors from around the world to discover the paradise within Phuket ... sun-seekers, nature-lovers and the occasional bookworm. Repeat visits are very nearly a certainty. Modern amenities, spice and natural attractions blend with local charm to add comfort, spunk and fervor to an exscind. We make it convenient for you to enjoy your stay with minimum fuss and maximum fun! If you ting vacation should have any special needs or interests, please let us know. Thank you for visiting and have a nice day

DAY 7: Chiangmai -Bangkok - Phuket -Fanta Sea Show(overnight)

PM Departure from Chiangmai international airport by domestic flight to Phuket, arrival at Phuket Airport and transfers to hotel Royal Paradise beach Resort. 18.00 PM. Pick for Phuket Fanta Sea Show and dinner.
23.00 PM. Return to Hotel, over night.

DAY 8: Phuket - Phi Phi Island-Khao Lak ( B/L )

AM Breakfast at hotel

08.00am.pick up form your hotel

to the pier at the Boat Lagoon Marina

Get to Phi Phi before the crowd ? with the wind in your hair and the thrill of traveling by speedboat.
Go island hopping.

Stop at Ao Ling (Monkey Bay) on Koh Phi Phi Don, then snorkel at the famous Hin Klang and relax or swim in Koh Mai Pai (Bamboo Island) before arriving at Koh Phi Phi Don for a great lunch.

Spend the rest of day at Phi Phi Leh, visiting Maya Bay ? location for the Hollywood film ?The Beach? ? and snorkeling in some of the clearest water on the planet





DAY 9: Phuket - Bangkok (B)

AM Breakfast at hotel.
AM/ PM. Free until departure and transfer out to Phuket Airport then take flight back to Bangkok.
AM/PM. Depart to Bangkok by Thai airlines.
AM/PM. Arrive at Bangkok Airport " End of service ".

Round Trip flight ticket BANGKOK- CHIANGMAI- PHUKET - BANGKOK.
Daily American breakfast.
Round trip transfer to/from Airport/ hotel
Meals as indicated in itinerary.
All admission fees and sight seeing tours as per itinerary.
English speaking guide.

All above rates are nett and quoted in Thai Baht per person.
Rate in Thai Baht inclusive Tax.
Child : Under Age 11 years at 75% of Adult Rate,
Payment : Visa,& Master or SWIFT CODE KASITHBK A/C NO:286-2-37703-9

Duration
Twin room
Single room
Triple room

9 Days/8NightsPrivate Tour
Bangkok :ambassador hotel or similar Chiangmai :Centara Hotel Phuket :Baumanburi hotel Patong

59,000.-THB

70,000.-THB

41,000.-THB

9 Days/8NightsPrivate Tour
Bangkok :Riversid hotel or similar Chiangmai :Royal Lanna Hotel Phuket :Royal Paradise

41,000.-THB
60,000.-THB
41,000.-THB

Children with bed 75% ; No bed 50%
Cancellation Term is on Final Confirm booking by E-mail to you.
Bookings can be made by Fax to our Bangkok office at : Tel (66-0) 81-7842076 Or you can fax to(66-053)433686 , Attn to Mr.Mike.
CHIANGMAI SIGHT SEEING TOURS

TOP 10 TOUR CHIANGMAI

BANGKOK & CENTRAL

CHIANG MAI & NORTHERN

PATTAYA & EASTHERN

PHUKET & SOUTHERN